You Want What You Want, But You Get What You Deserve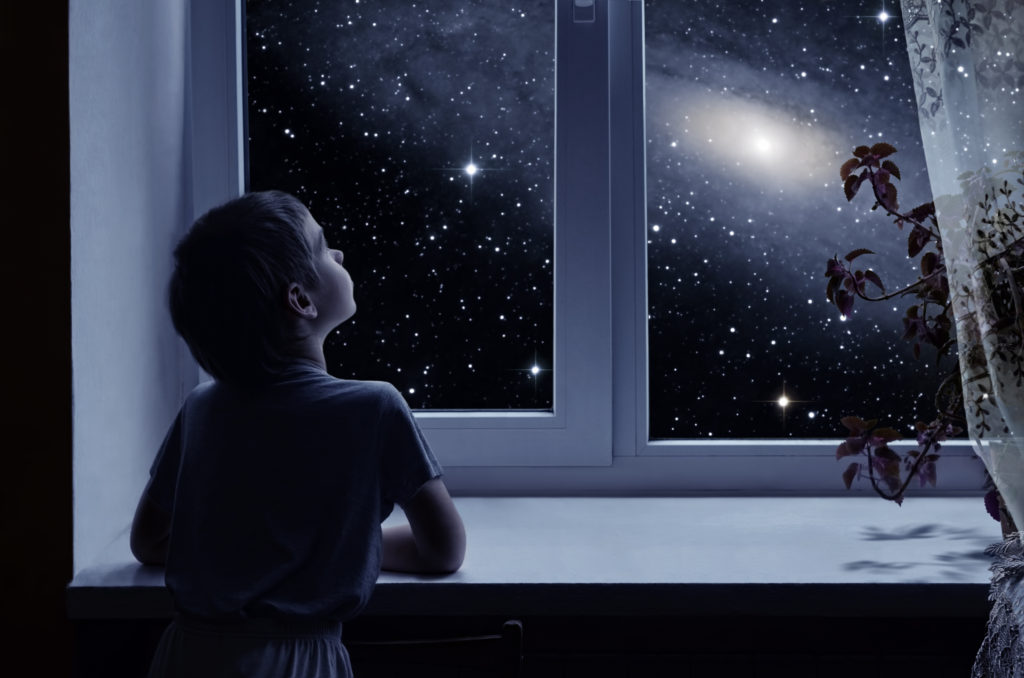 YOU WANT WHAT YOU WANT and NOTHING IS WRONG WITH THAT. Yet, what often befuddles me is that sometimes, we're not willing to do what must be done to get what we want. I have witnessed individuals, for example, who want a relationship; however, one will not get a relationship simply by talking about a relationship. One must do the necessary work to get one. Now what does that entail? Going on a dating app? Telling your friends? Going out once-a-week? In other words, you have to take the necessary steps to get what you want.
Even still, we must understand that we are in co-creation with the universe. Oh, we all may really want to be a millionaire, but will the universal consciousness support us? How do we manifest something into our life? Are we in alignment with the universal will? I, personally, operate from the consciousness that there is Universal Good. And if I am in alignment, the good and the goods will come to me. The material goods, the envisioned goods, the mercy, the opportunities, the unknown will serve me. So, do understand you're not the only one who has a will. You must also take into consideration your co-creator, the unknown which prevails.
That means that even though I may want something and  have the idea that it's going to be good for me, the universe may not think so. Then I must surrender to the fact that my ego wanted something, but the Universal Ego did not. I guess the question then is, "What does the universe want for me?" Do realize that we do not have absolute control — even though we are often comforted in thinking that we do.
Interestingly, some of you may have seen the show The Therapist. Did I will it? I distinctly remember sitting in my office and having a real talk with the universal consciousness. It went something like this:
"I don't understand. You've given me some great teachers. I have knowledge, yet only my clients who I see in my private practice behind a closed door on a weekly basis will be able to experience my gift."
Much to my surprise, I immediately heard a Voice: "In a past lifetime you were very powerful but arrogant; you literally had people's heads cut off. This lifetime you have to put those heads back on. You must serve those I send you with grace and humility."
I was in shock. Arrogant? Cutting people's heads off? Put the heads back on? Oh, well, I asked and I received. Needless to say, I surrendered. I began to serve everyone selflessly as my life miraculously changed for it was one of those very individuals who I served that told their family member about how they had been positively impacted; it was that veritable client who was a family member to the producer of The Therapist. To this day, I do not know who the individual was that spoke so highly of my work which resulted in me being featured as The Therapist.
I've come to understand that we suffer for one of three reasons.
Number one? Karma means "for every action there is an equal and opposite reaction".
Number two, befriending or interacting with the wrong group of people.
And three, Samskaras. It's why you're born a certain gender, into a particular family, with particular talents, in a particular country; it encompasses the lessons you are being called to master this lifetime.
In the situation with The Therapist, I communed with the Universal Consciousness and connected with my Samskaras. I surrendered to the dictate of The Voice, overcame my Samskaras and I was rewarded.
So, to get what you want is layered. First, there's the simple direction of "do the necessary work." Then, watch and see if the universe will support you with opportunities and the right people to assist you. And finally, you may have to do the deep work. What have you brought this time into life that you have to overcome?
Good luck.